Your New Secret Weapon For Engaging Presentations
Get Better Results with the Interactive Presentation App Built for Mobile
Captivate your audience in one interactive presentation experience.
By combining words, images, video, links, galleries, and PDFs,
your story transforms into an interactive conversation.
And conversations lead to closed deals.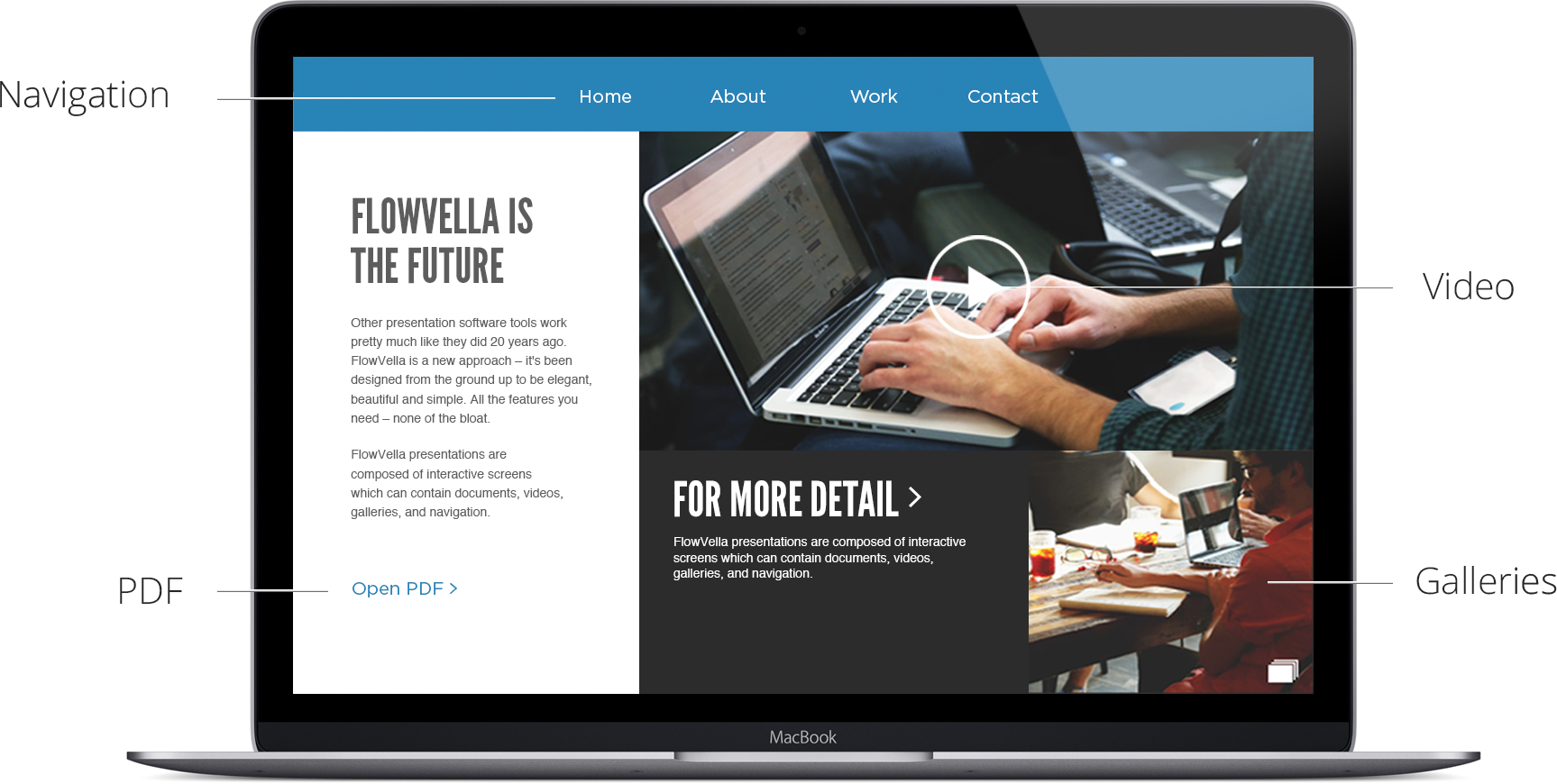 FlowVella presentations are like interactive apps.
You can drill deeper into any topic or product, and are ready for any question or objection.
In minutes, you can create an interactive presentation that would take years of practice and know-how in other tools.
Create Something Compelling
FlowVella is easy, quick, and intuitive. Start with dozens of professionally designed templates, and drag & drop your photos, videos, GIFs, PDFs, images into awesome.
Easiest and Most Powerful iPad Kiosk App
Imagine a secure, portable, and interactive, digital display. Your iPad will play your interactive experience with videos, galleries, and more. Protected with a PIN and a timer reset, Kiosk mode is ideal for events, trade shows, conferences, retail, museums, public spaces and more! Kiosk Mode is bundled with our PRO plan.
Works offline! And trusted by hundreds of companies and museums including The Smithsonian.
Learn More in our iPad Kiosk Case Study or Go PRO!
Customers Include: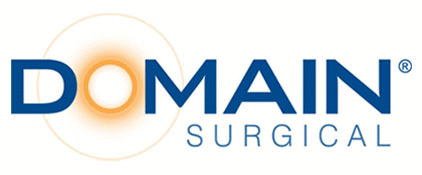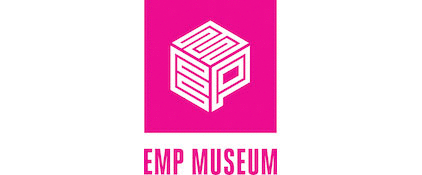 What Some of Our Customers Are Saying About FlowVella Presentation Software:
FlowVella has proven an incredibly useful tool in creating iPad-based kiosks for our exhibits. Its design is simple, intuitive, and flexible...

FlowVella is the single most effective sales tool that we have for reaching our customers.
Sharp started by integrating Flowvella as an essential tool for sales presentations. We saw a fantastic response from sales staff and clients alike...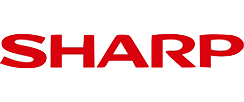 Mobile Sales Enablement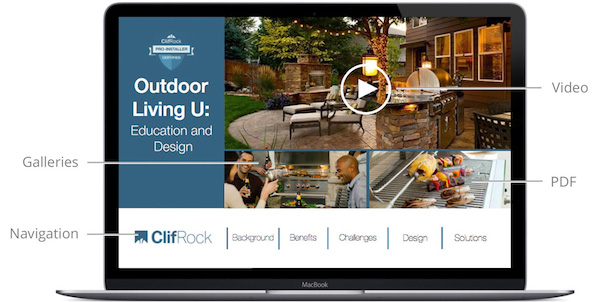 When your sales team is using the same, best in class, interactive, mobile presentations, your sales will go up, your customers will be impressed and life is good.
Enable Me
Listing Presentation for Real Estate Agents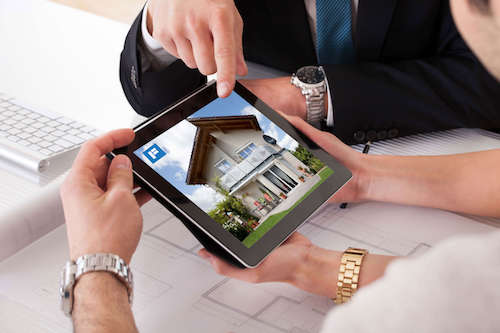 Some of the most successful real estate agents in the world are using FlowVella for their listing presentation. You don't want to be left behind.
Get More Deals
Museum Kiosks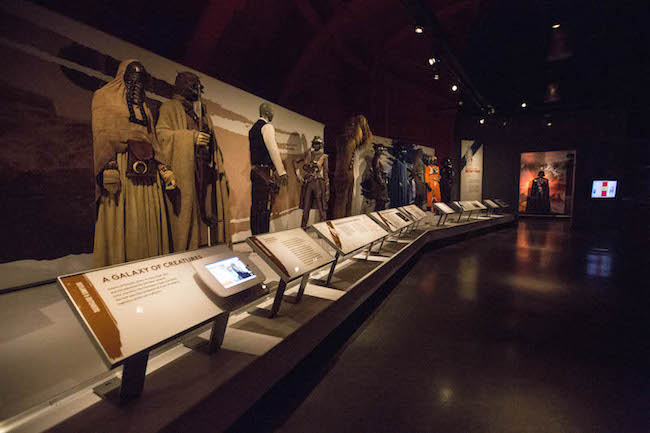 The easiest way to create enagaging, multimedia iPad kiosks for a museum, library, or any other place. Secure and work offline.
Educate My Visitors
FlowVella has native apps for Mac, iPad & iPhone, yet presentations can be viewed via any web browser.
FlowVella is great for sales presentations, training, kiosks, digital brochures,
portfolios, product guides, formal and informal education, and much more.
Offline or Online
FlowVella works offline or online. Create or present with no internet connection. Present like a PRO, be a hero.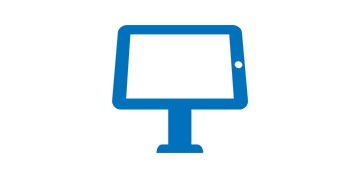 Kiosk Mode
Simply the best iPad kiosk solution on the market. Powerful creation tools & presentation capabilities married to security and super easy set up.
All Your Media
Videos, PDFs, images, and more, are woven into a seamless, interactive experience.
Mobile First
FlowVella works wherever you are; on iPhone, iPad or Mac. And it works wherever your viewer is. From a mobile device to a tablet and beyond, you'll look great.

Privacy & Security
Set your presentations to public, private, or password protected. FlowVella runs on SSL, secure sockets layer protection for you. Your presentations are safe with us.
Custom URL
Share your presentation by sending a custom URL that you create. Update and make changes your presentation, url stays the same, brilliant.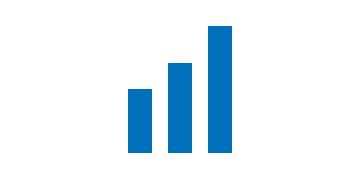 Analytics
See who looked at your presentation, even which pages and for how long. No other presentation software has these kinds of reports.
Autoplay Videos
Integrate your videos to play automatically. With FlowVella, you add your videos, not just embed YouTube or Vimeo. (Even works offline)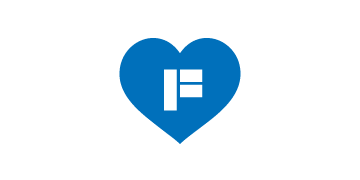 Happy Viewers
Get better sales, reputation, or grades with FlowVella by creating engaging and interactive presentations.
Are you ready to let FlowVella help your business?
Your team will be unified, modern and professional with an interactive presentation that gets better results!
We'll show you how easy it is to create, share and present with FlowVella.
Join the thousands using FlowVella today
Try FlowVella free, only pay to unlock Premium and PRO features
Start Free