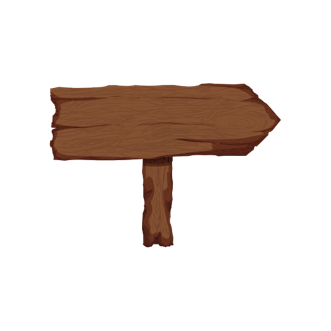 Dugouts: A simple construction made of a hollowed-out wooden log. Some Northwest Coast Tribes used sophisticated wood carvings and bending techniques to make their dugout canoes swifter and seaworthy.

Canoes: Lightweight, portable boats made out of birch bark stretched over a wood framework. Used by many Nations of the Eastern Woodlands.






Plank canoes: Used primarily on the West Coast, were made from plants of Cedar wood seamed together instead of a single log being hollowed out.

Kayaks and Umiaks: These boats were made from seal hide stretched over a wooden

frame. Kayaks are one or two person boats with all but the paddlers' holes covered -

Umiaks which are large, open boats used by tribes from Alaska


Bull Boats: Bowl-shaped wooden frame covered in a buffalo skin created a lightweight boat that could carry a lot of weight. It was used to transport people and goods across rivers. Used primarily by the Mandan people.

Reed Boats: Some California Tribes built boats from tule and other reeds tied in bundles and were often shaped like pointed boats. The bundles would become waterlogged after a period of use, but would dry out in the sun