FlowVella Web, Our Covid Commitment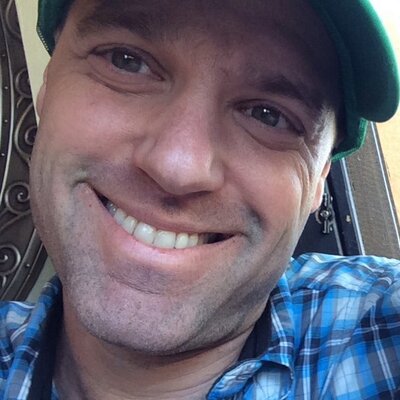 Brent Brookler
October 8, 2020
We are living in strange times, here in the United States and all around the world.
Even before the pandemic came to our shores, I personally was in the midst of my own challenging time. I won't go into the details here, suffice it to say, it changed my life.
A few years ago, we had started to build
FlowVella Web
– the web version of FlowVella where users create and edit FlowVella interactive presentations – but we hadn't finished.  Other projects took focus away from that huge effort.
In 2018, we rolled out
Flow Kiosk
– a dedicated app built on FlowVella explicitly for kiosk use. And since its launch, it was growing and growing. And then the pandemic hit and crushed that line of our business. There aren't a lot of trade shows happening and museums are only now starting to open back up.
On April 1st, I made a choice, a goal. I referred to it internally as my
'
Covid
Commitment
'. 
So, now six months later, we are days away from officially launching
FlowVella Web.
We believe that interactive presentations allow us to tell better stories and communicate complex ideas. This leads to a better life, unlocking inequity and sharing knowledge. 
We are excited for the next chapter and opening up FlowVella to all users on any platform to create and share interactive presentations.