Ankur has recent and notable achievements including the following:
1) Revenue: Interapt was bootstrapped and has evolved into a self-sustaining company with 80 employees.
2) Employment: Ankur has grown Interapt to from 8 employees in 2011 to 80 employees today.
3) Innovation: Ankur partnered with Yum! Brands (specifically, KFC) to enhance their restaurant training process with a custom Google Glass app. (http://bit.ly/1jtxdjZ)
7) Industry: Ankur joined Governor Beshear and his team on a trade mission to the UK to promote business growth between Ky and Britain (http://bit.ly/1gPpsnA)
8) Community: Ankur works personally with UofL's Business and Engineering schools to both hire students as employees and interns, and also to advise them regarding curriculum based on the needs of tech companies in Louisville.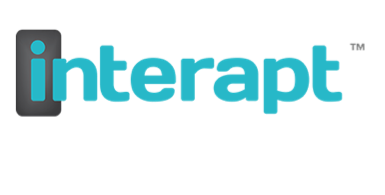 4) Industry: Ankur partnered with WFPK, a local independently-owned radio station, to develop a high-tech mobile radio app for iPhone/iPad/Android. (bit.ly/WFPKapps)
5) Community: Ankur helps the Louisville community by conducting free mobile app workshops for kids from Junior Achievement (http://bit.ly/1kN4S5c) and Louisville Urban League (http://bit.ly/TTob3O)
6) Community: Ankur was a featured speaker on technology at this year's Best of Leadership Summit (http://bit.ly/1gtIQVV)