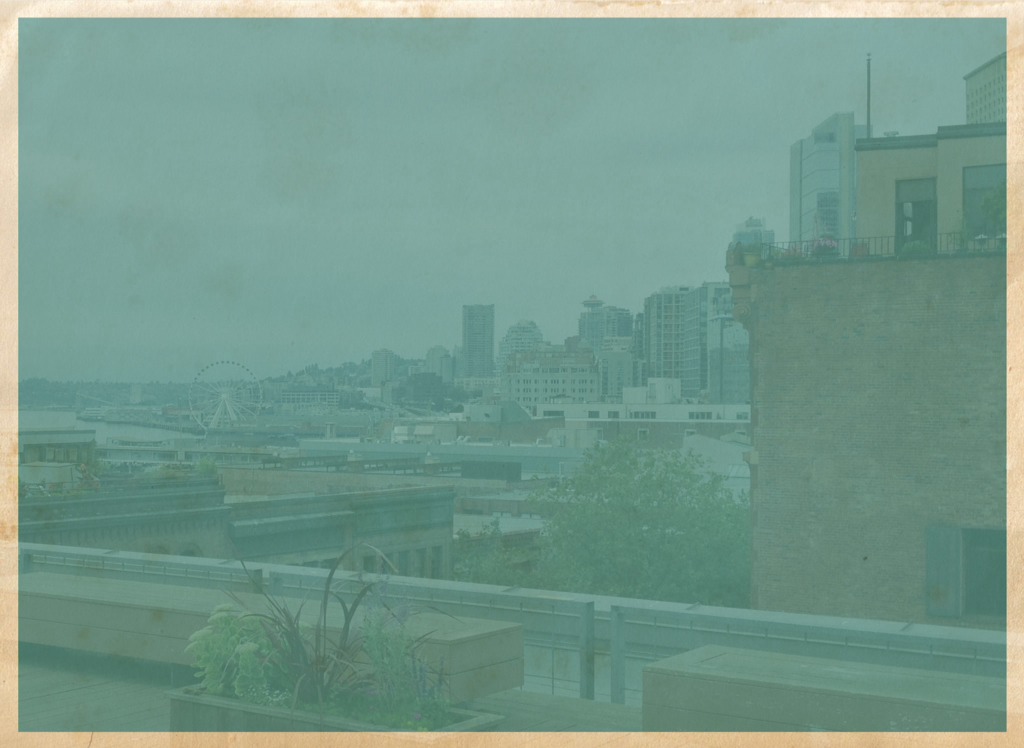 - Make revisions to improve the content, clarity, and interest of their written work, using a variety of strategies.


- Write complex texts of a variety of lengths using a wide range of forms.


- Use a wide range of appropriate elements of effective presentation in the finished product.
THE TASK!


Design a graphic novel that tells the origin story of a superhero.
Origin stories typically set the stage for a superhero's perspective on life, and generally end with the discovery of their powers.
The LXD was the driving force that taught some of the key features of origin stories for my students. This is the link to the entire first season.
- Produce two and three-dimensional works of art that communicate a variety of ideas.


- Utilize principles of design to create a cohesive look throughout panels.


- Manipulate point of view and camera angles in order to develop and enhance scenes.
- Create, collaborate, edit and publish digitally with peers.


- Navigate functionality on iOS and Android devices.


- Seamlessly switch between apps to produce higher levels of work. (App Smashing)


- Provide peers with specific feedback on final products.